If everyone is moving forward together, then success takes care of itself.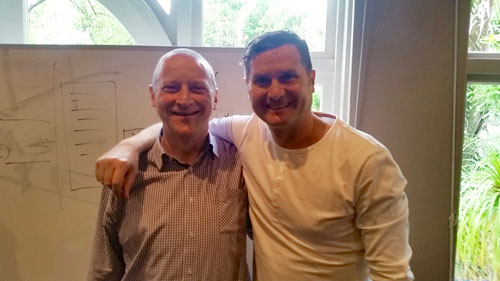 COACHING
Promoting growth and effectiveness through personal sessions on affirming purpose, setting goals, reaching milestones and achieving more in work and life.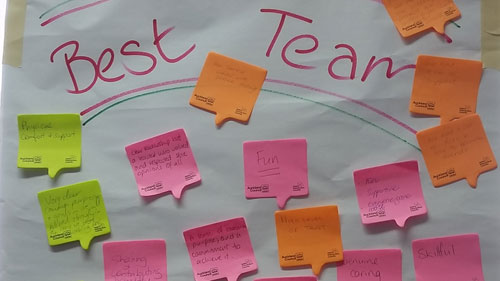 TRAINING
Guiding team workshops and activities to establish values, develop mission statements, form charters, strengthen relationships and improve performance.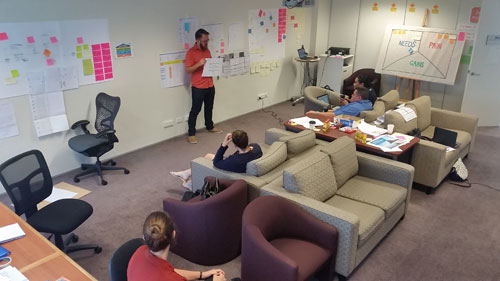 FACILITATION
Leading effective strategic sessions, sprints and labs to galvanise internal culture, challenge thinking, plot future directions, align stakeholders and motivate staff.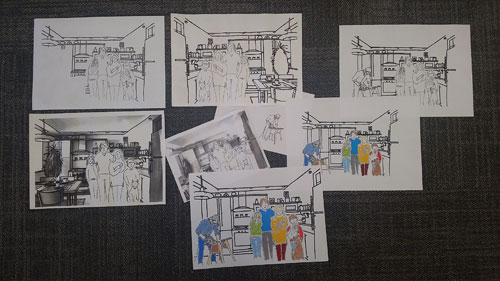 CONSULTANCY
Providing an experienced, independent opinion, advising on content development & delivery, and complementing your resources to get the job done.
What makes me different?
My work combines my passion for encouraging and guiding others with a dedication to working to create positive shifts in engagement, attitude and actions.
I develop and deliver solutions that guide professional improvement and growth for individuals and enhance performance and advance develoment for companies and organisations. For those seeking support to build their own skills in these areas, I provide support and accountability through coaching and sharing tried and tested tools and techniques.
Whether helping teams to improve their workplace performance or coaching an individual to harness their energies and focus on a goal, I help real people get real results.