If everyone is moving forward together, then success takes care of itself.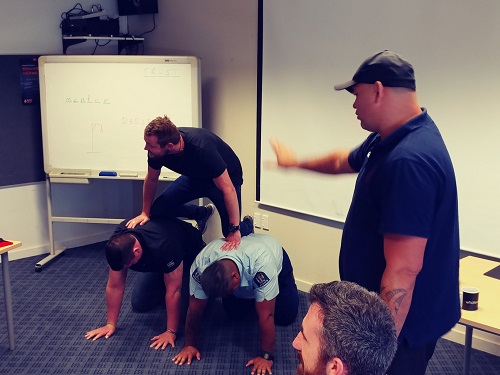 DESIGN THINKING
Practical innovation methods to resolve issues, solve problems and design services and products with the end user in mind.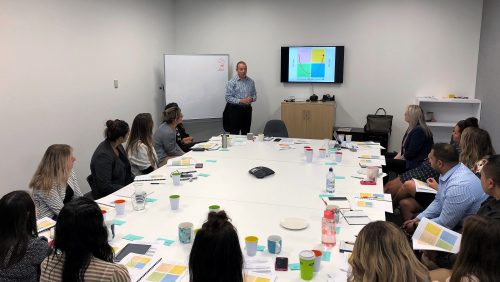 FACILITATION
Leading effective strategic sessions, sprints and labs to galvanise internal culture, challenge thinking, plot future directions, align stakeholders and motivate staff.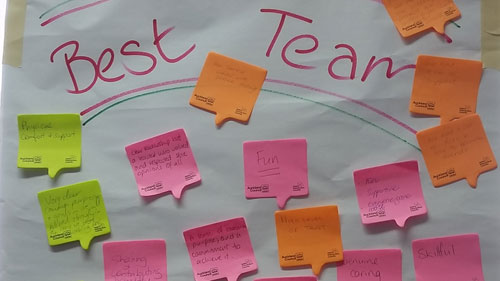 TRAINING
Guiding team workshops and activities to establish values, develop mission statements, form charters, strengthen relationships and improve performance.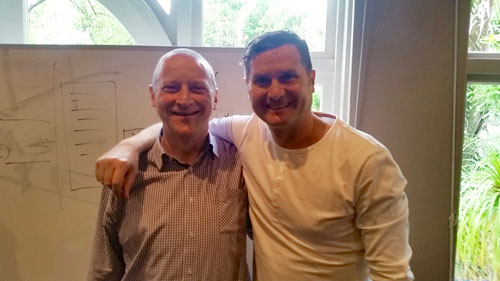 COACHING
Promoting growth and effectiveness through personal sessions on affirming purpose, setting goals, reaching milestones and achieving more in work and life.
What makes me different?
I listen.
In order to create positive shifts in engagement, attitude and actions, I first need to understand the client's situation, context and expectations.
From there, I work to develop, agree and deliver a solution that will guide personal development and growth for individuals and improved performance and outcomes for teams and organisations.
As a designer, these range from building awareness and training various methodologies to facilitating design sprints and service/product development.
As a facilitator and trainer, solutions can include prepared modules, workshops and activities through to multi-level tailored training-and-coaching programmes.
 As a coach, I provide support, encouragement and accountability through focused coaching sessions and tried and tested tools and techniques where requested.